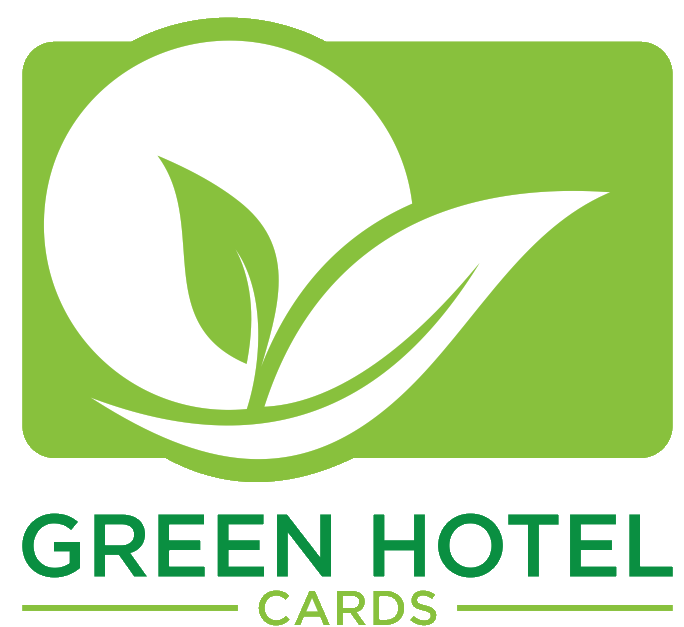 Over the years, we have seen the environmental cost that plastic has produced. Many items such as single use straw, bottles, and wrappers have been dumped into our oceans. This creates a strain on natural habitats and causes a threat to many marine wildlife. Recently, the hospitality industry has come up with may innovative ways to combat this problem ranging from reducing plastic bottles and getting rid of single use amenities.
Our mission is:No plastic, just Eco-friendly World!
Using 100% natural materials and eco-friendly production process, we hope to engage more hotels to implement green initiatives.