Green Hotel Cards is committed to providing the hotel industry with cost-effective and environmentally friendly RFID key cards. With increasing awareness of global environmental protection, our mission is:No plastic, just Eco-friendly World!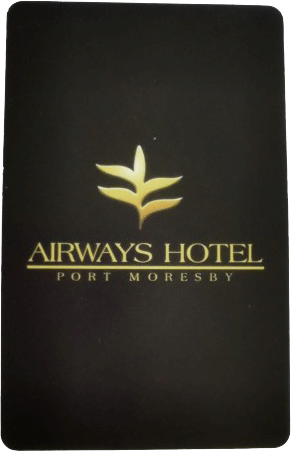 Paper Cards
An eco-friendly alternative to the common used plastic key card. Made from paper, our naturally textured paper card is lightweight yet incredibly durable.
Wood Card
Wooden key card is another plastic- free key card option. Clients can chose from a large selection of different materials, allowing for both design and sustainability.