Green Hotel Cards is committed to providing the hotel industry with cost-effective and environmentally friendly RFID key cards. With increasing awareness of global environmental protection, our mission is:No plastic, just Eco-friendly World! Presently, our environmentally friendly RFID key cards have been highly praised by many valued customers. The existence of Green Hotel Cards is the most convenient solution for hotels that are looking for environmentally friendly key card solutions.
Our company values Eco-friendly, Friendly, Integrity, Trust, Love our world and Determination.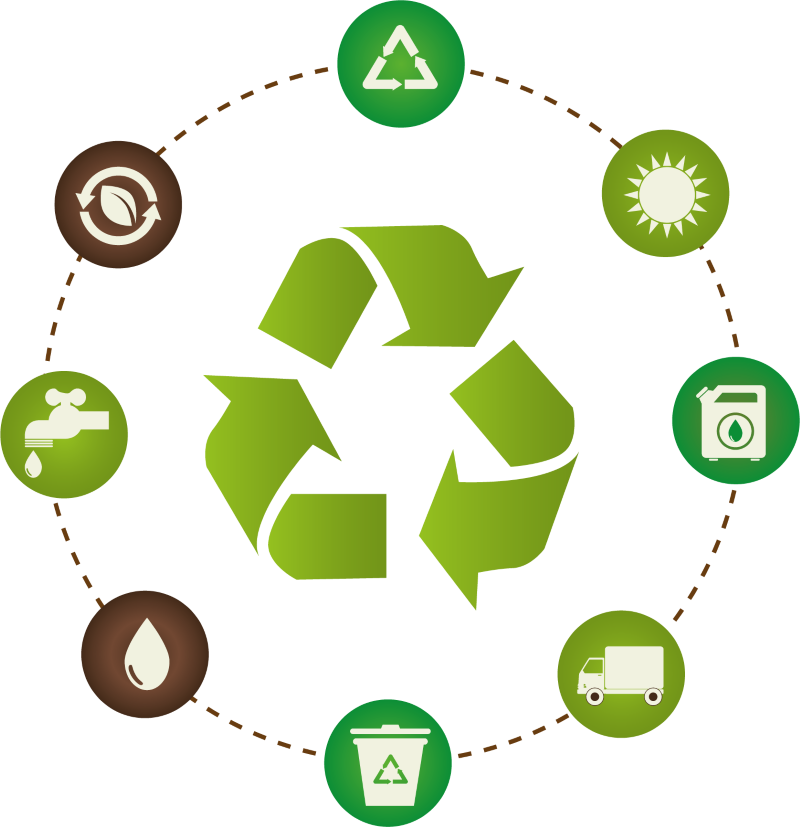 To be the largest provider of eco-friendly hotel key cards in North America.
To reduce all plastic key cards in the hospitality market by 12/31/2023.
To establish an all eco-friendly operating hotel.